Explore Your Library
We're open! What do you need?
What will you discover next?
Search the library catalog.
Access over 2 million items!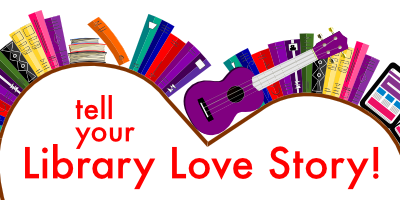 You can help your library! Your library story is powerful. Share your story here! Your stories help libraries paint a picture of the way library resources, spaces, and safe places support our community. Your stories show how libraries change lives!...
read more
Browse New Titles at Withee
Click or call to request a title with your Library Card.
Explore the Digital Library
Resources included with your library card…
Building Hours 
Mon, Tues, Thurs, & Fri
Open from 10am-5pm
Saturday 10am-2pm
Sunday Closed